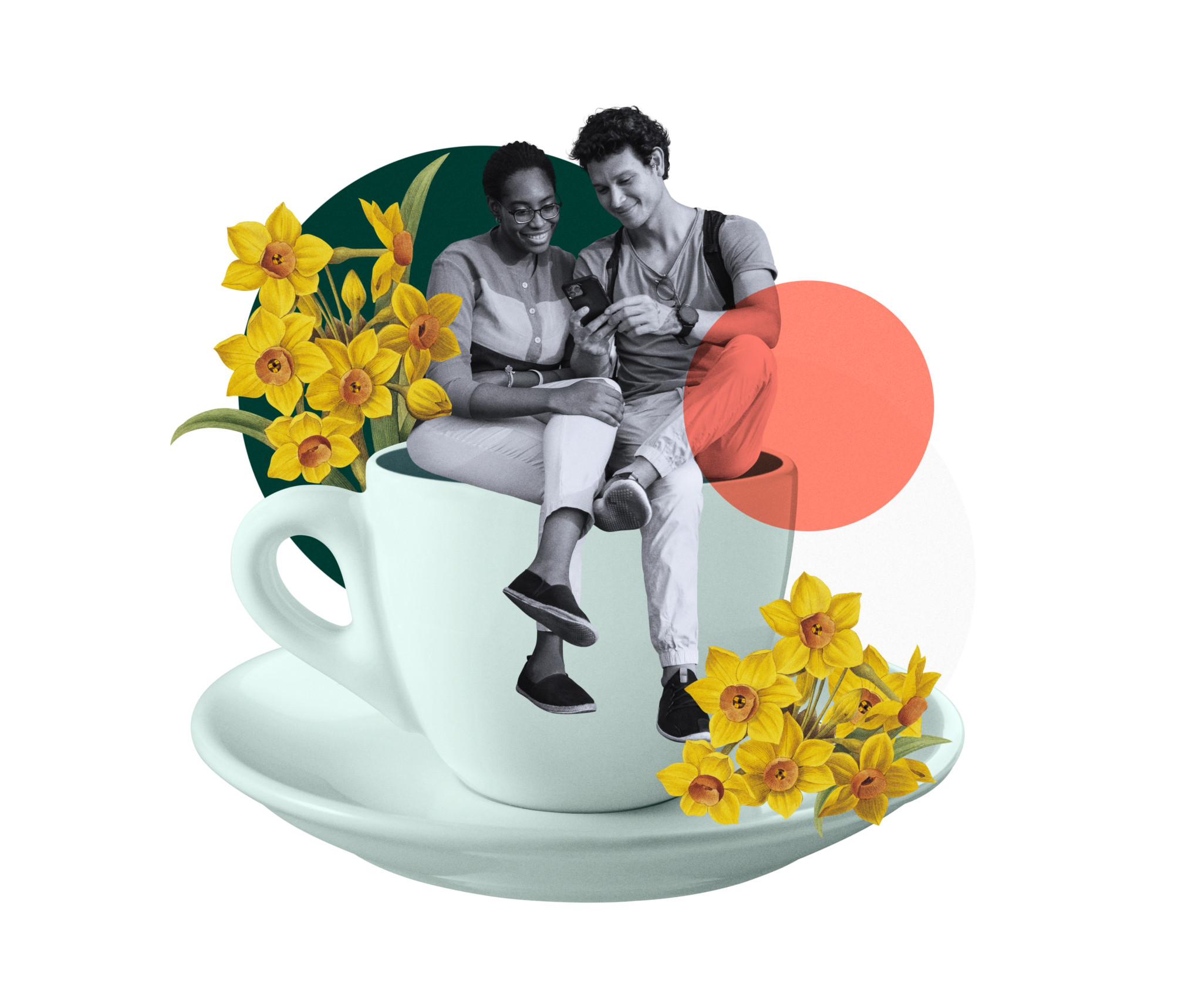 Four beautiful buildings. One central courtyard.
Life at Botanica offers integration of shared spaces, anchored by a central courtyard that connects all four buildings.
Your own private playground.
Botanica's courtyard hosts a variety of outdoor features—including workspace pergolas, community garden plots, firebowl and bbq, and a children's playground for time with family and friends.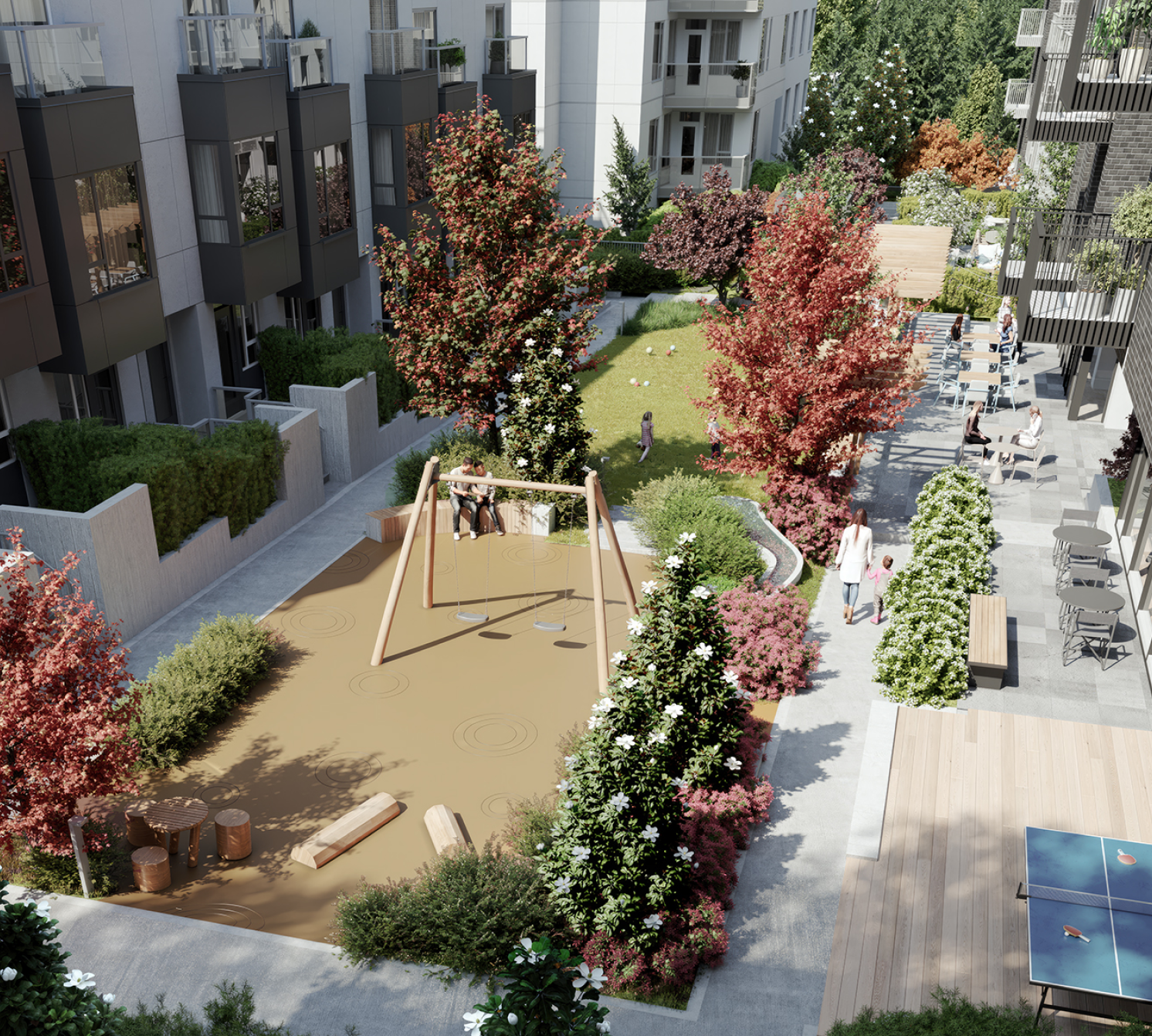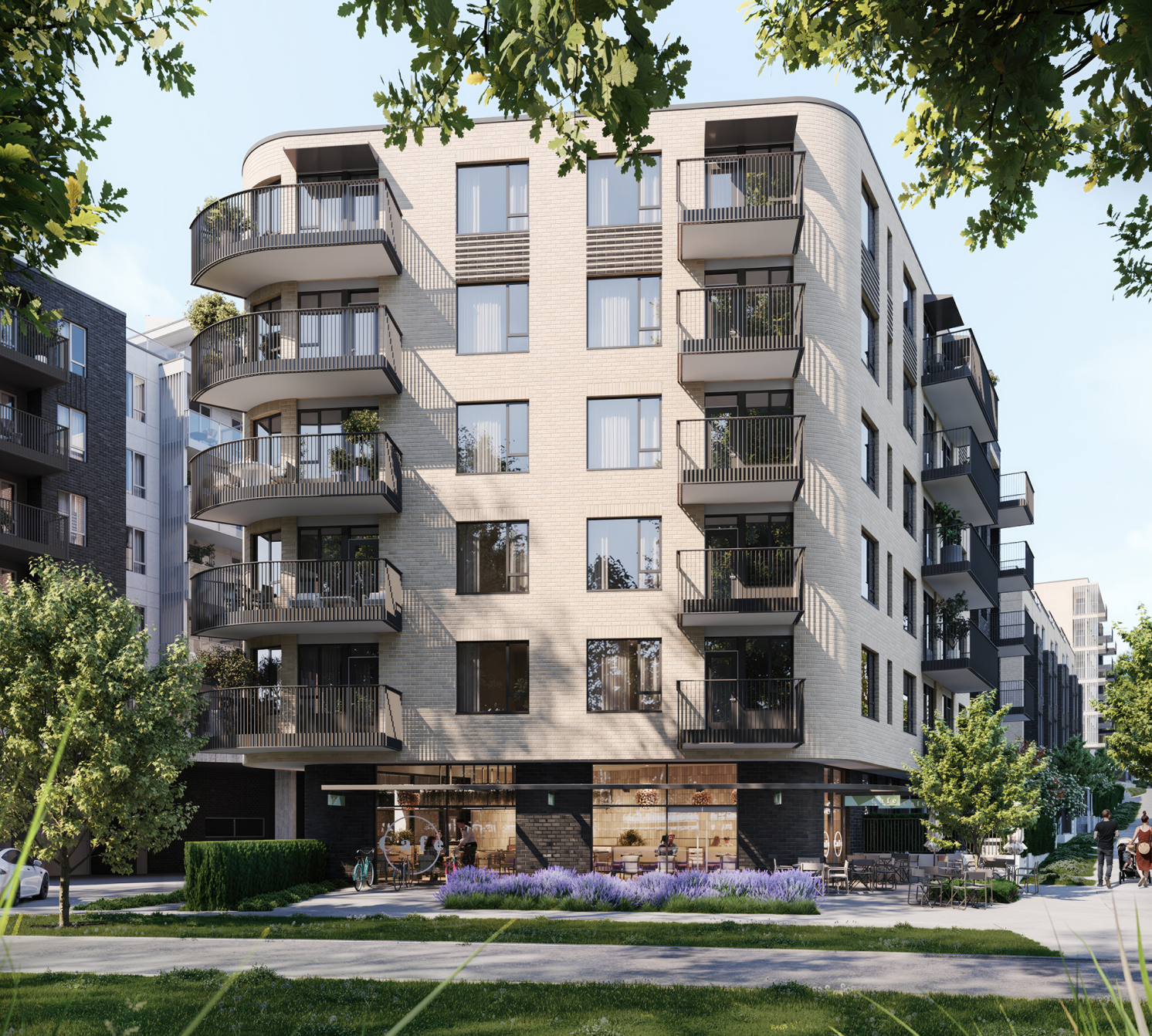 Spaces worth sharing.
Almost a quarter of Botanica's grounds are dedicated to outdoor space. Beautifully landscaped greenspace provides countless recreational areas to socialize, grow food, and connect with nature—all within the confines of your own home.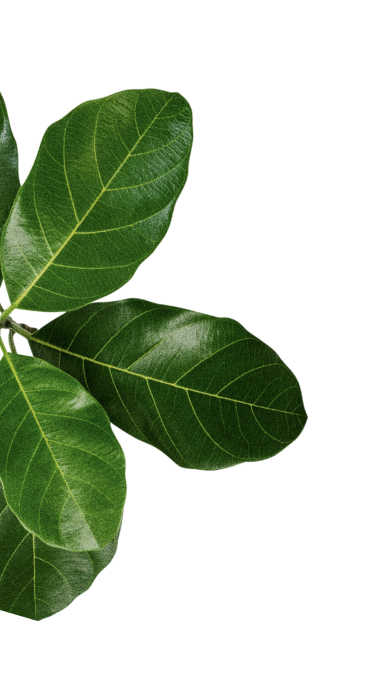 "Botanica's courtyard makes shared spaces easily accessible for all residents, which makes them that much more welcoming to use."
Designed for connection.
Botanica includes shared spaces for every generation—like a children's playroom, creative space, music room, and fitness room for spaces that foster community and well-being.
Download Amenity Overview (PDF)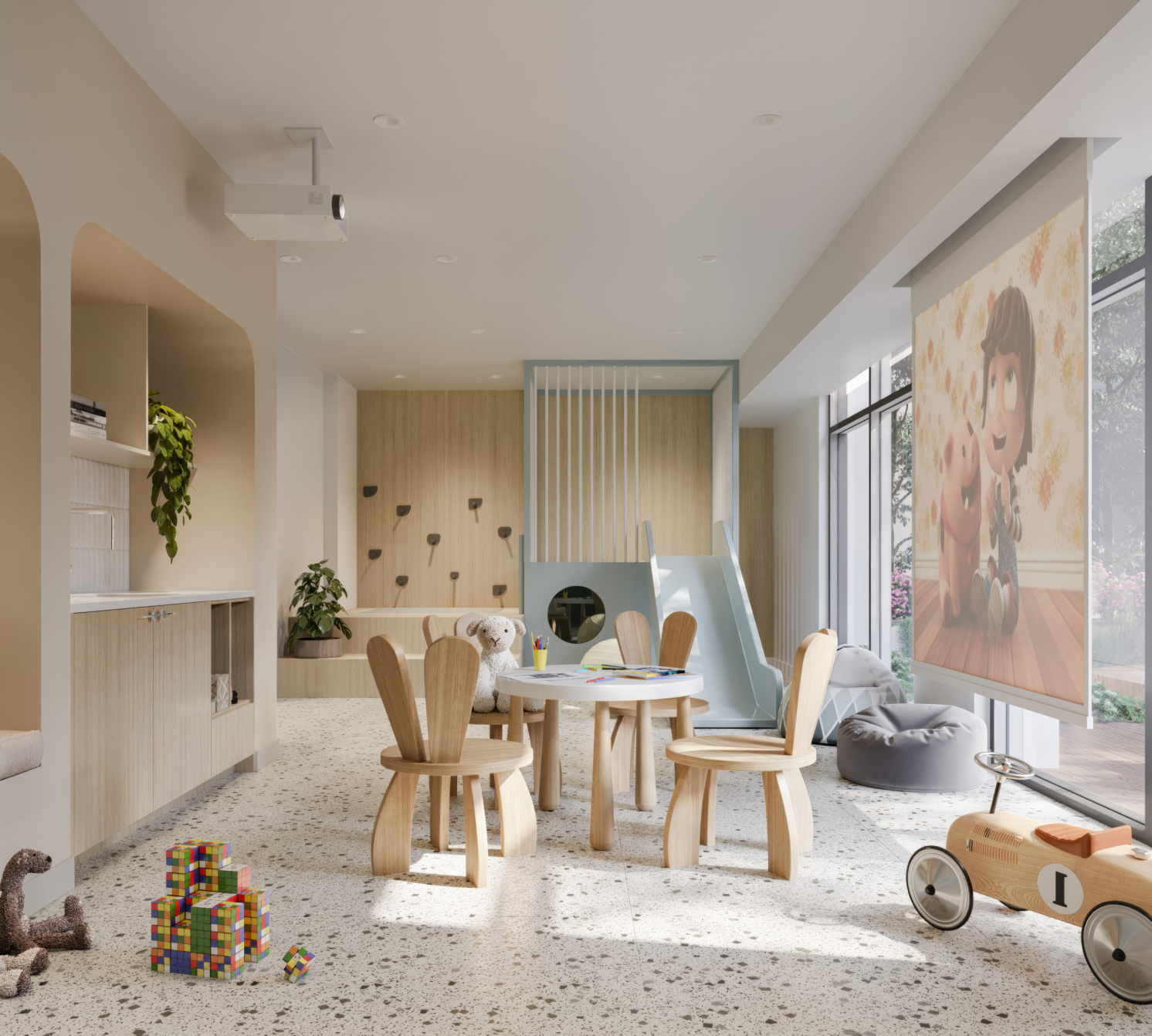 Work, play, grow.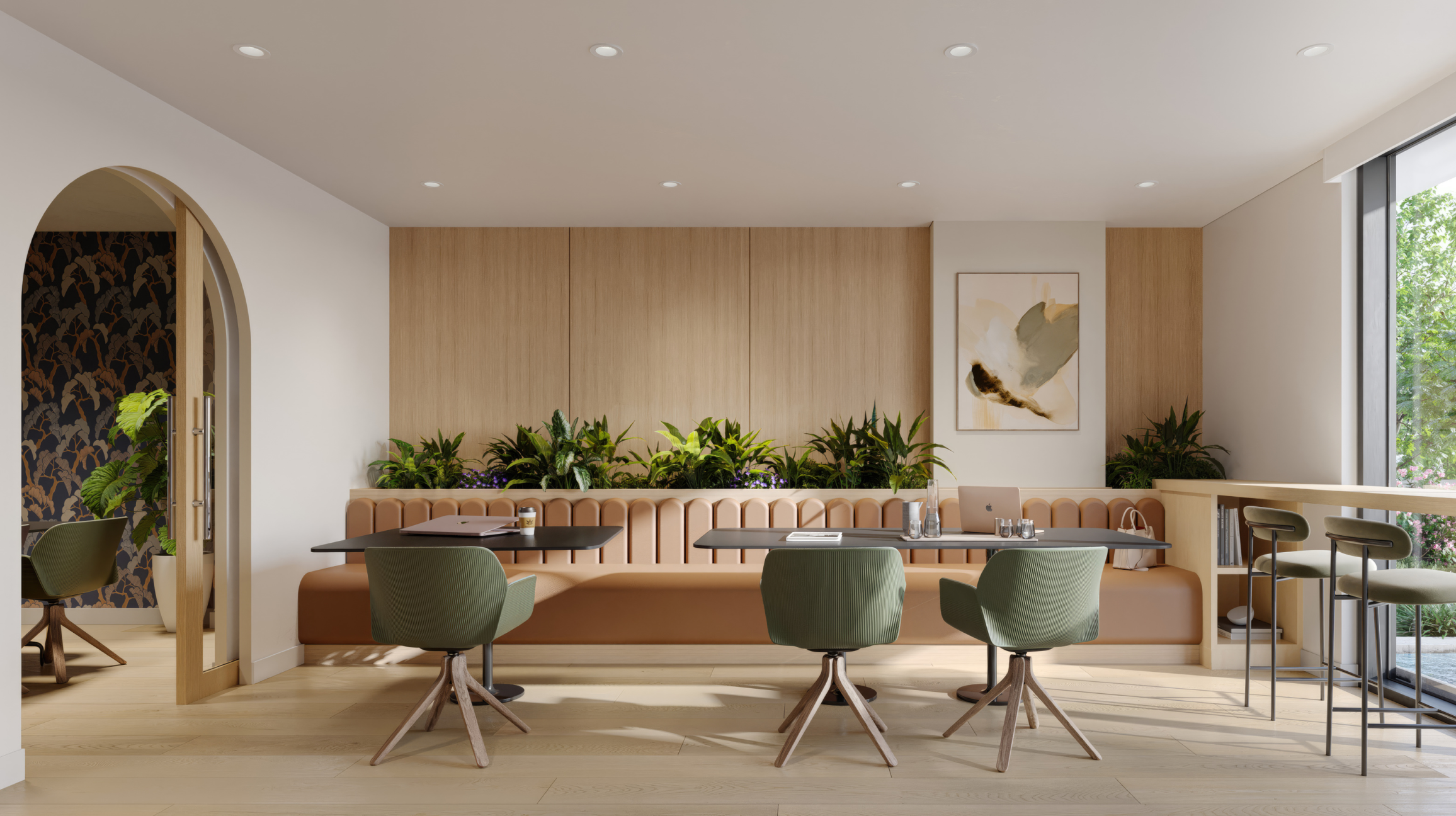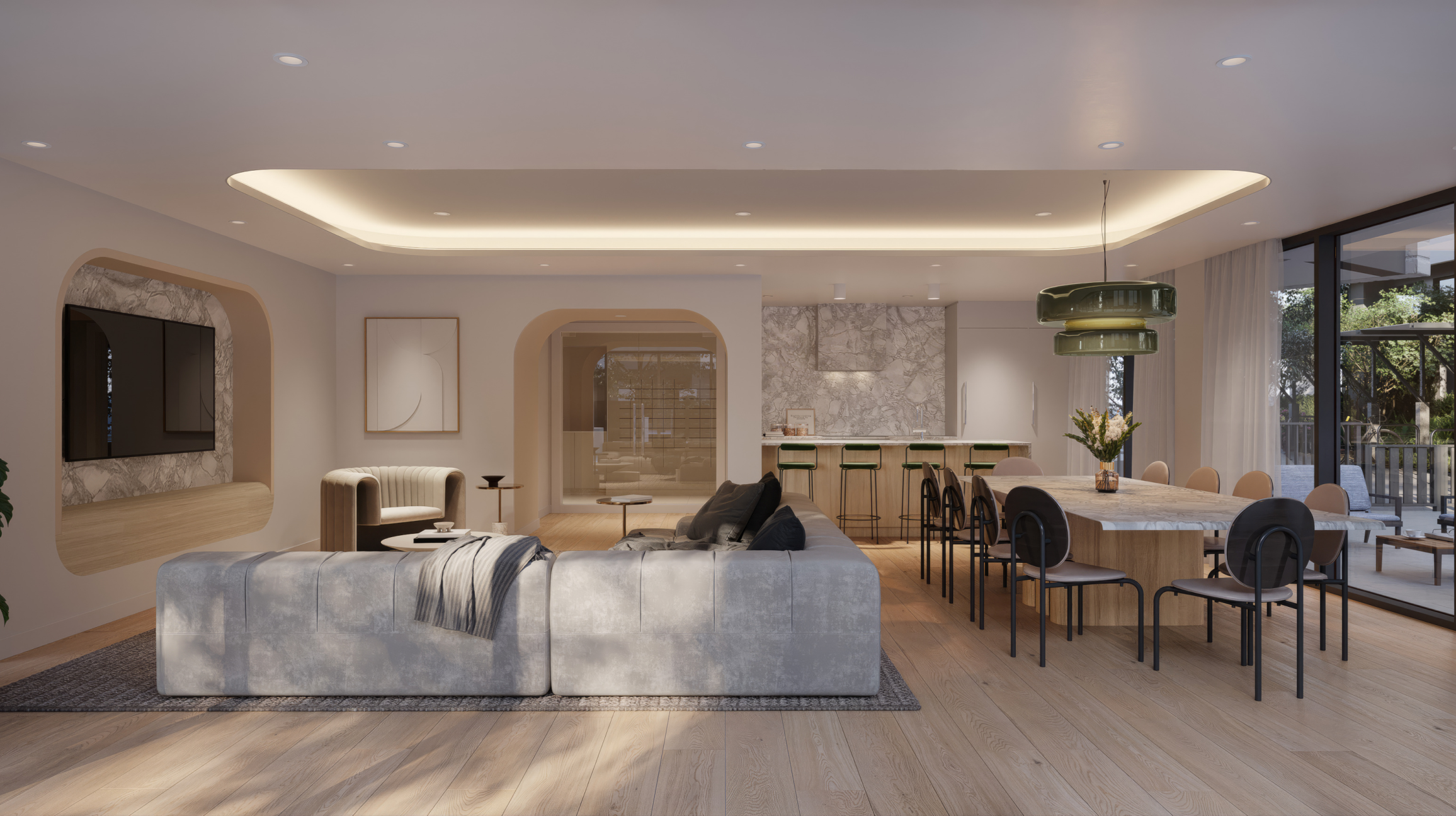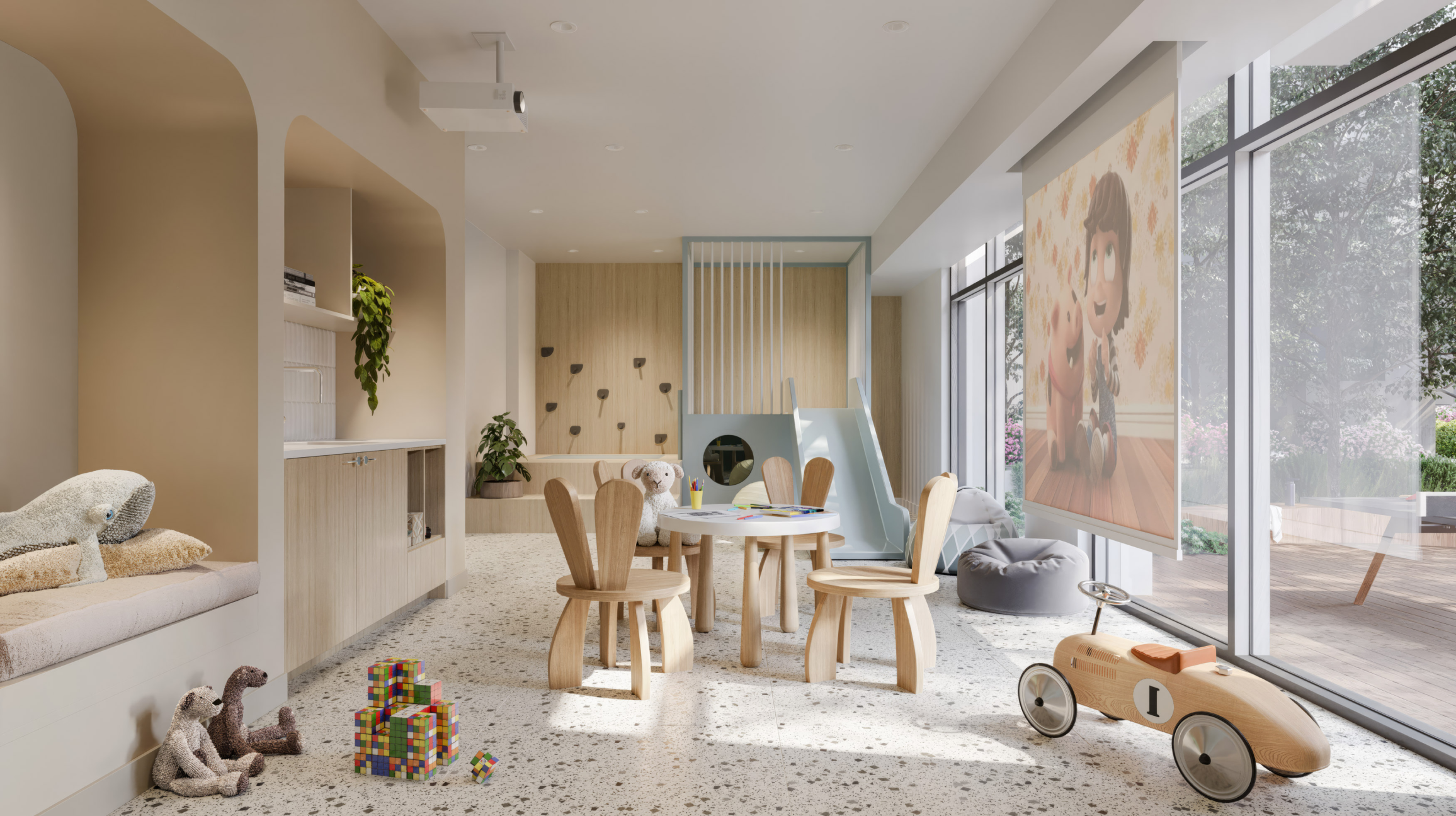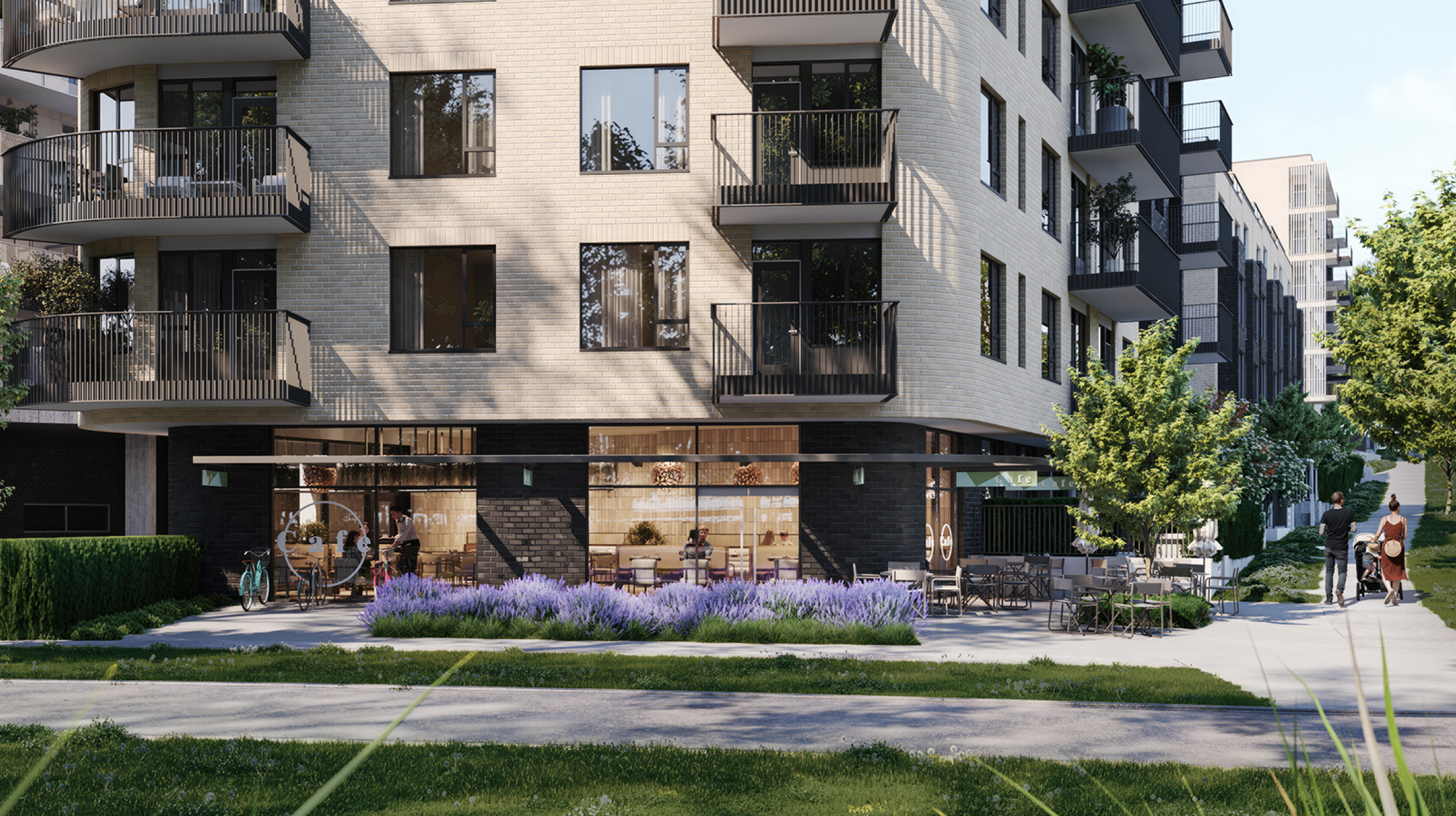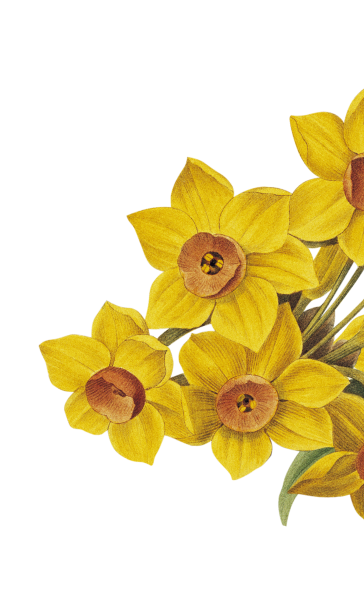 The perfect place to plant your roots.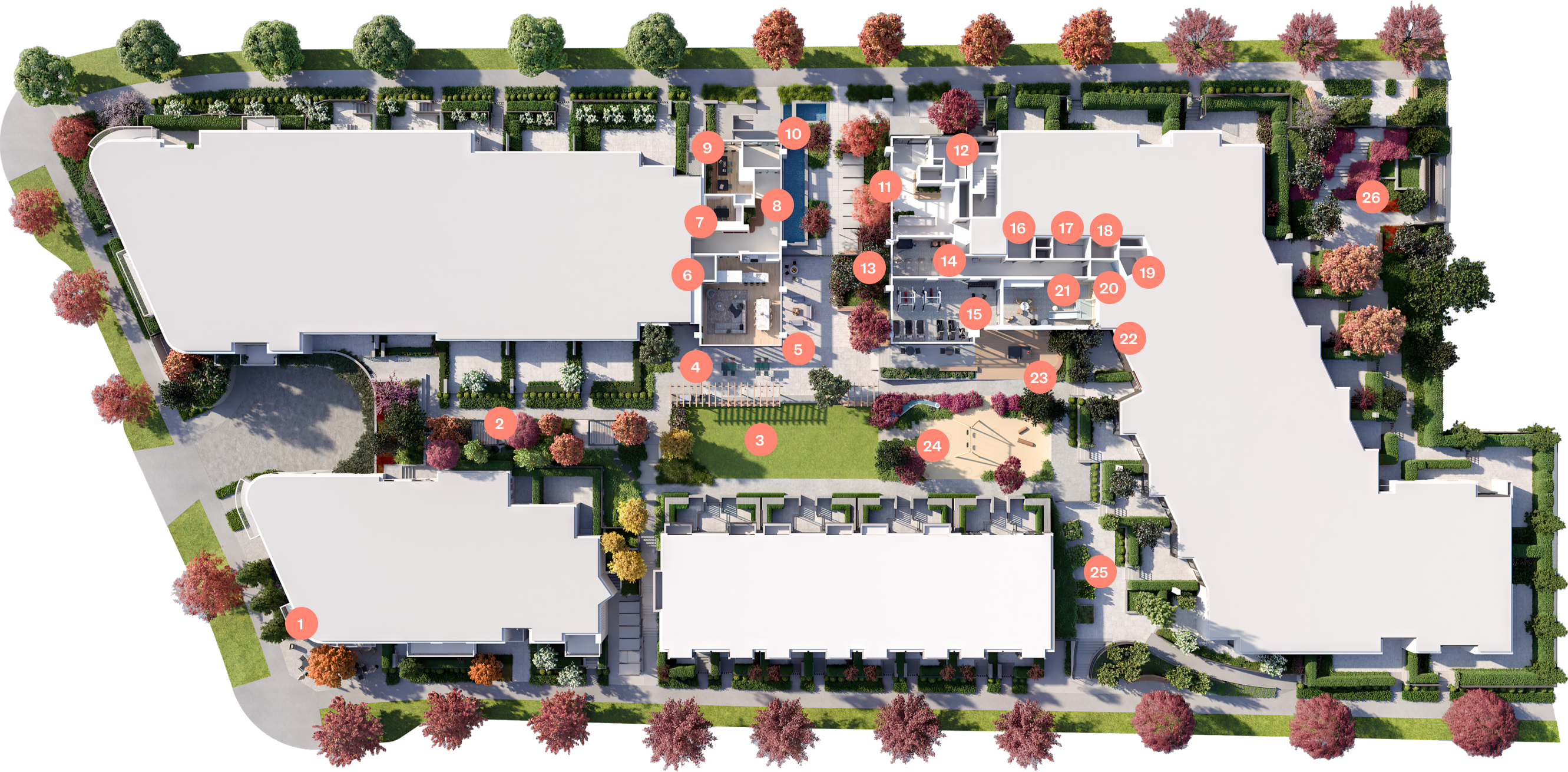 Cafe & Plaza
Workspace Pergolas
Playfield
BBQ & Dining Area
Garden Lounge & Firebowl
Washroom
Meeting Space
Lobby
Co-working Space
Water Feature
Lobby
Parcel Storage
The Glades Garden
Yoga Room
Gym
Washroom
Change Room
Steam Room
Sauna
Quiet Meditation
Kid's Play Room
Guest Suite
Game Deck
Playground
Garden Plots
Sensory Garden
Maker's & Music Room – Level P1
Peace of mind.
In addition to being situated in the safe and quiet neighbourhood of Oakdale, Botanica offers the following enhancements for you and your family's security and convenience.
Secure keyless building entry
Secure underground parking and bike storage
2-5-10 New Home Warranty
Concierge service
Dedicated homeowner care team