Building on a foundation of success.
With more than 20 award-winning communities built to date, Qualex-Landmark™ has been building exceptional homes across Western Canada for more than 30 years.
Our values.
Create with function and beauty.
We are committed to building homes with a unique perspective on functionality, craftsmanship and community.
Focus on details from start to finish.
By choosing only the most desirable locations and quality finishings, our detailed approach to development focuses on the homeowner experience.
Ensure peace of mind for our customers.
We ensure every homeowner is exceptionally well taken care of, every step of the way.
A timeline of excellence.
Our outstanding communities in British Columbia and Alberta speak for themselves.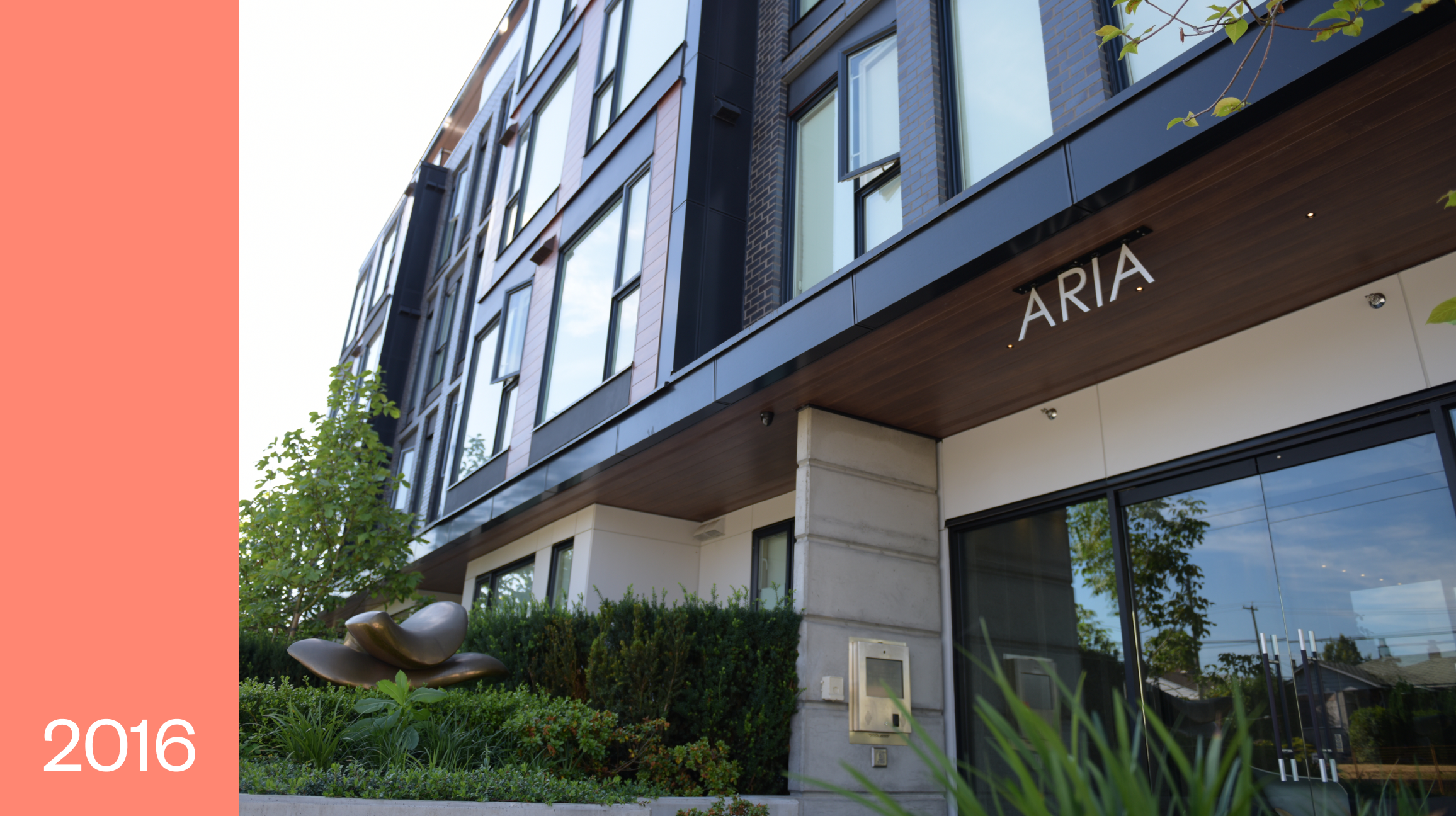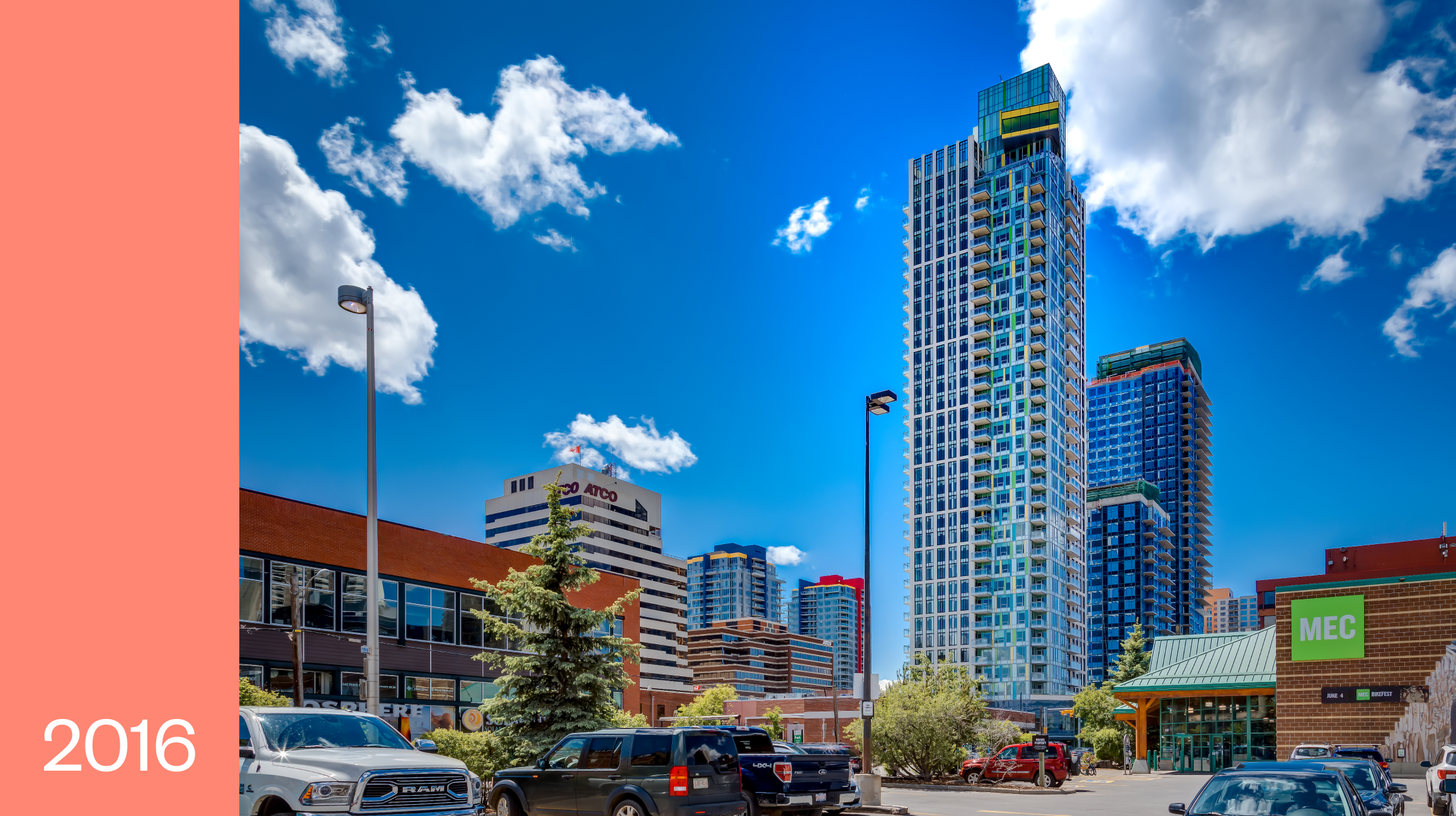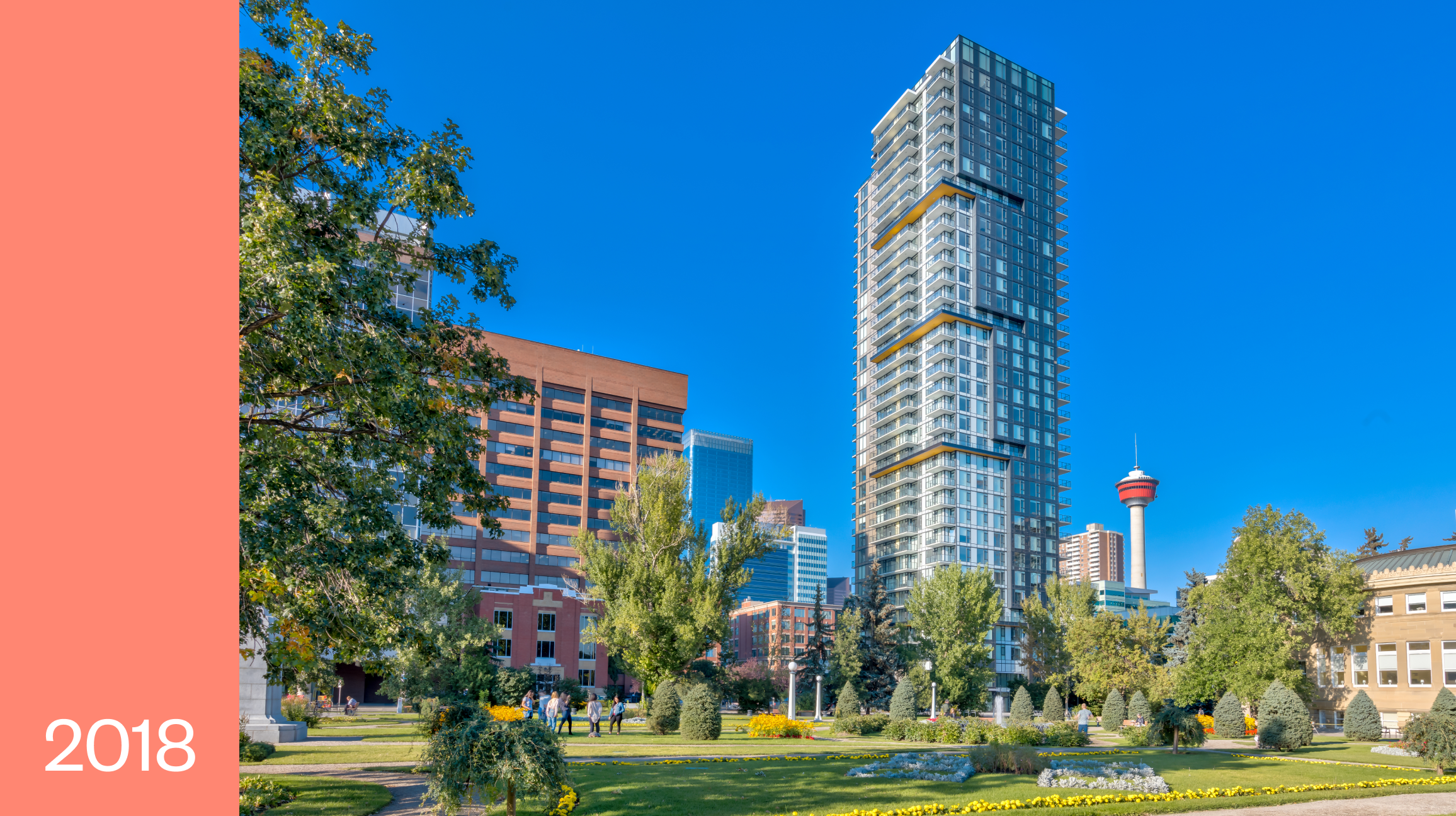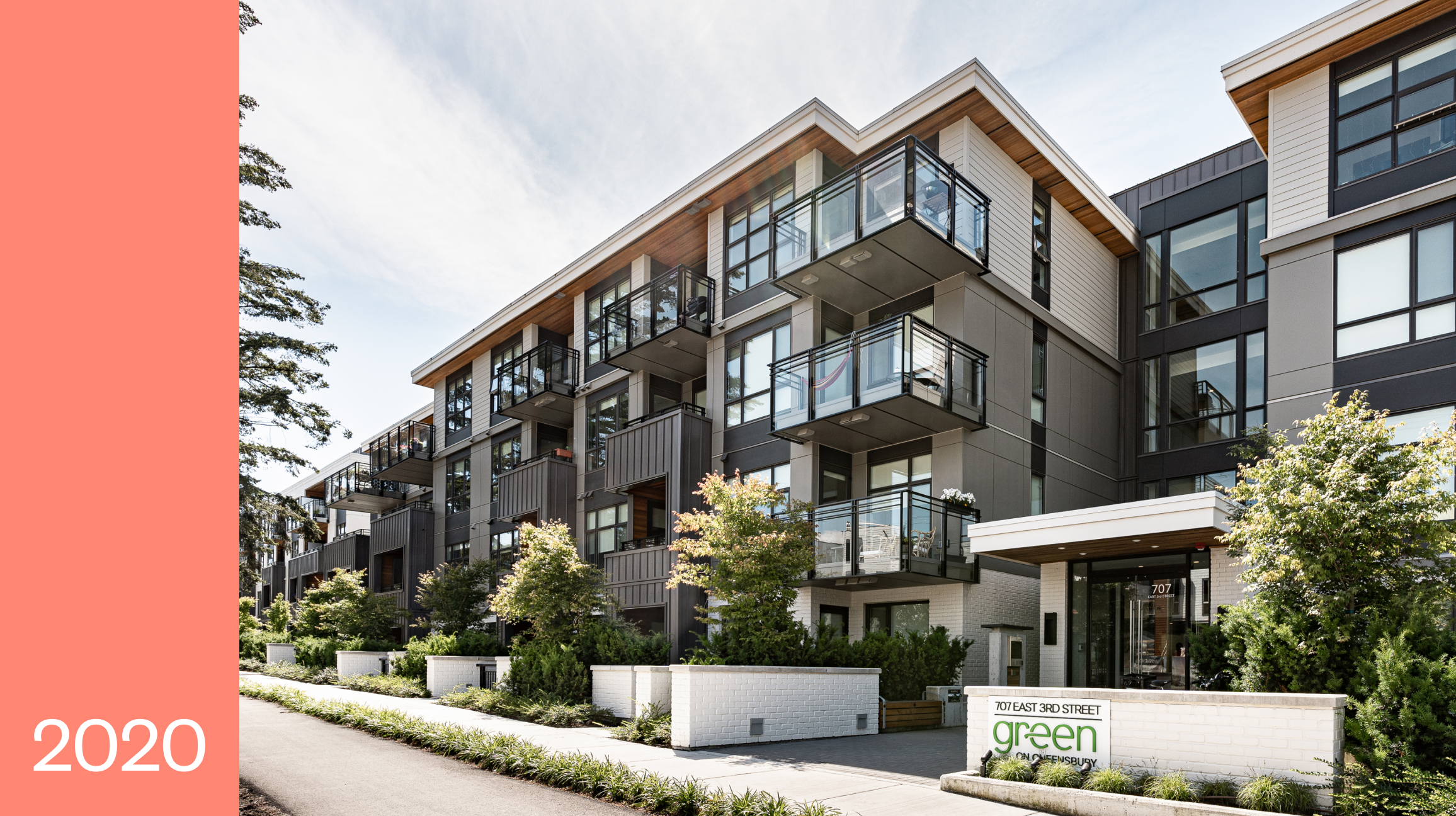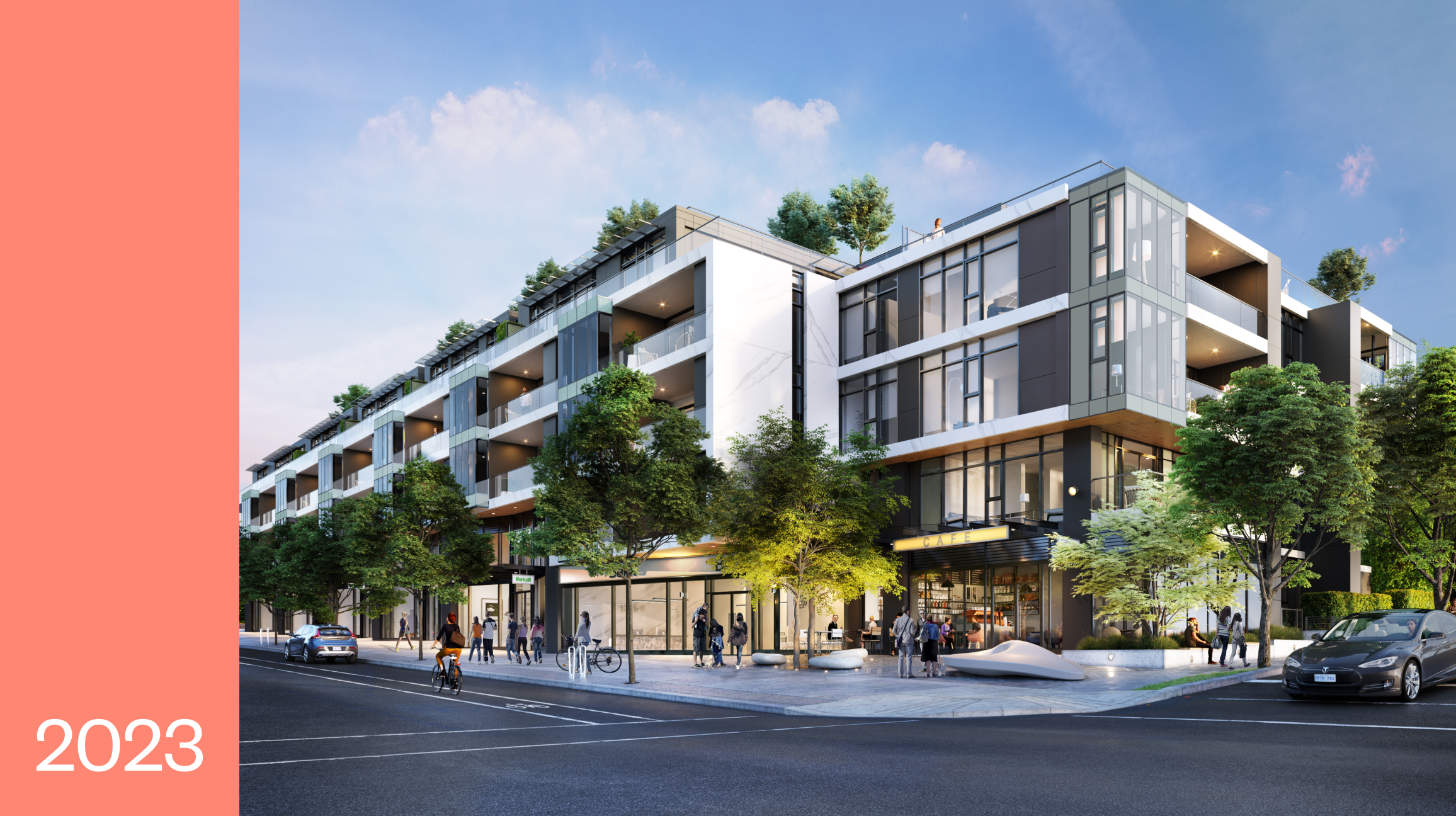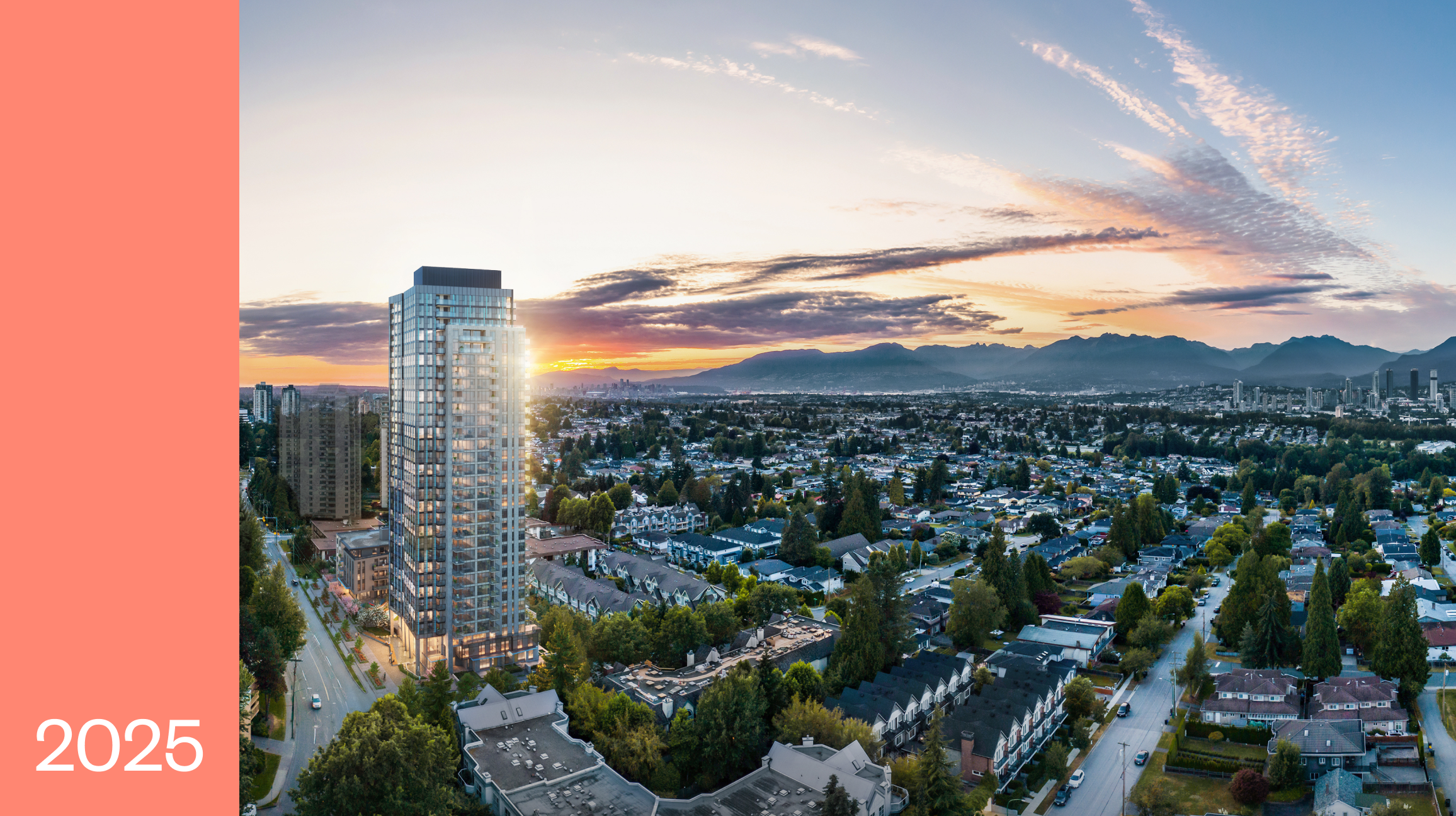 View the full Portfolio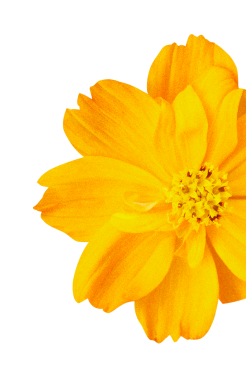 Shaping better cities.

Our commitment to social impact.
Diverse voices, unified purpose.
Our team is a tapestry of unique perspectives, brought together to tackle the complex challenges of our times. We cherish our team's diverse backgrounds, fostering an inclusive environment and a culture of collaboration.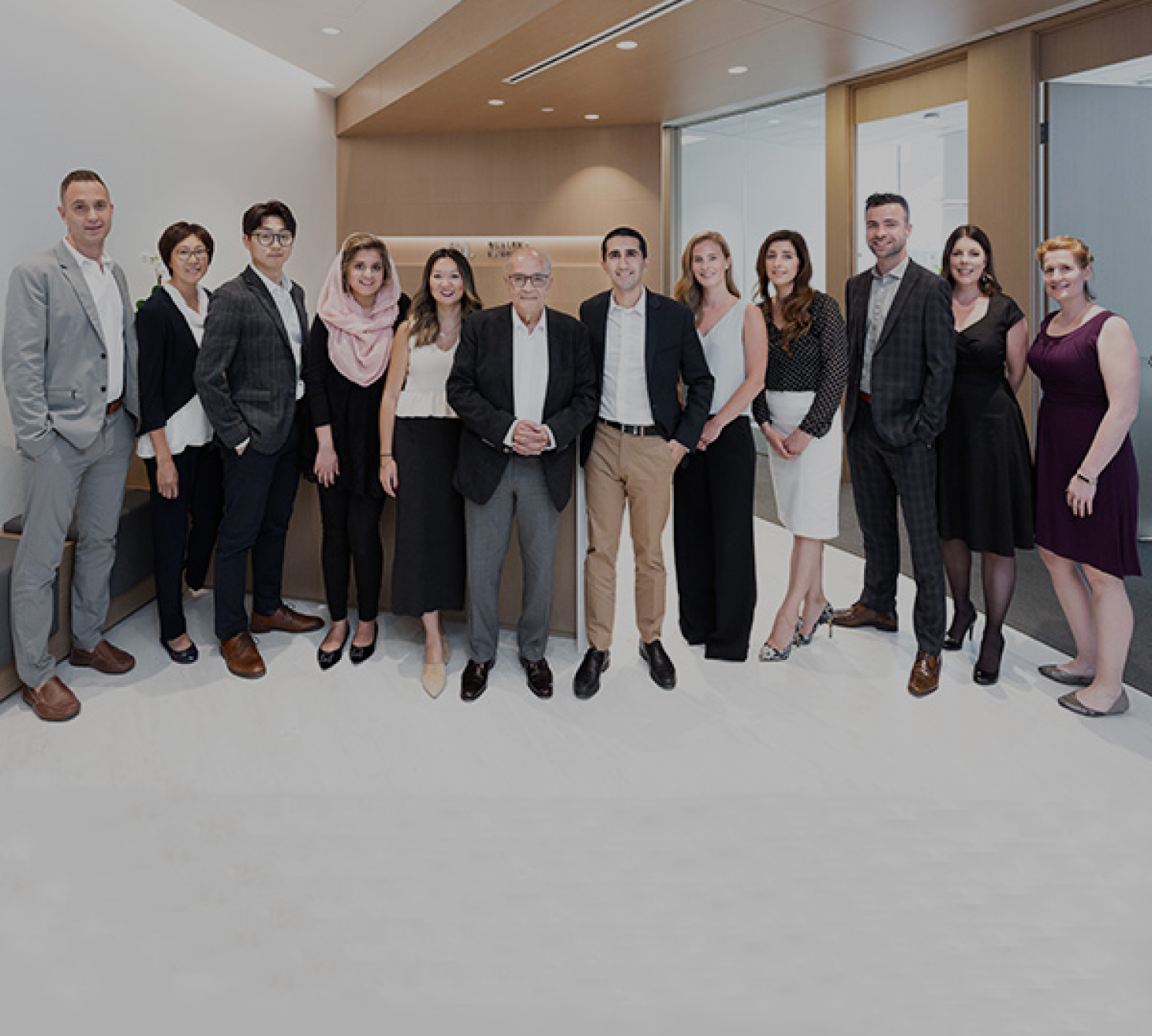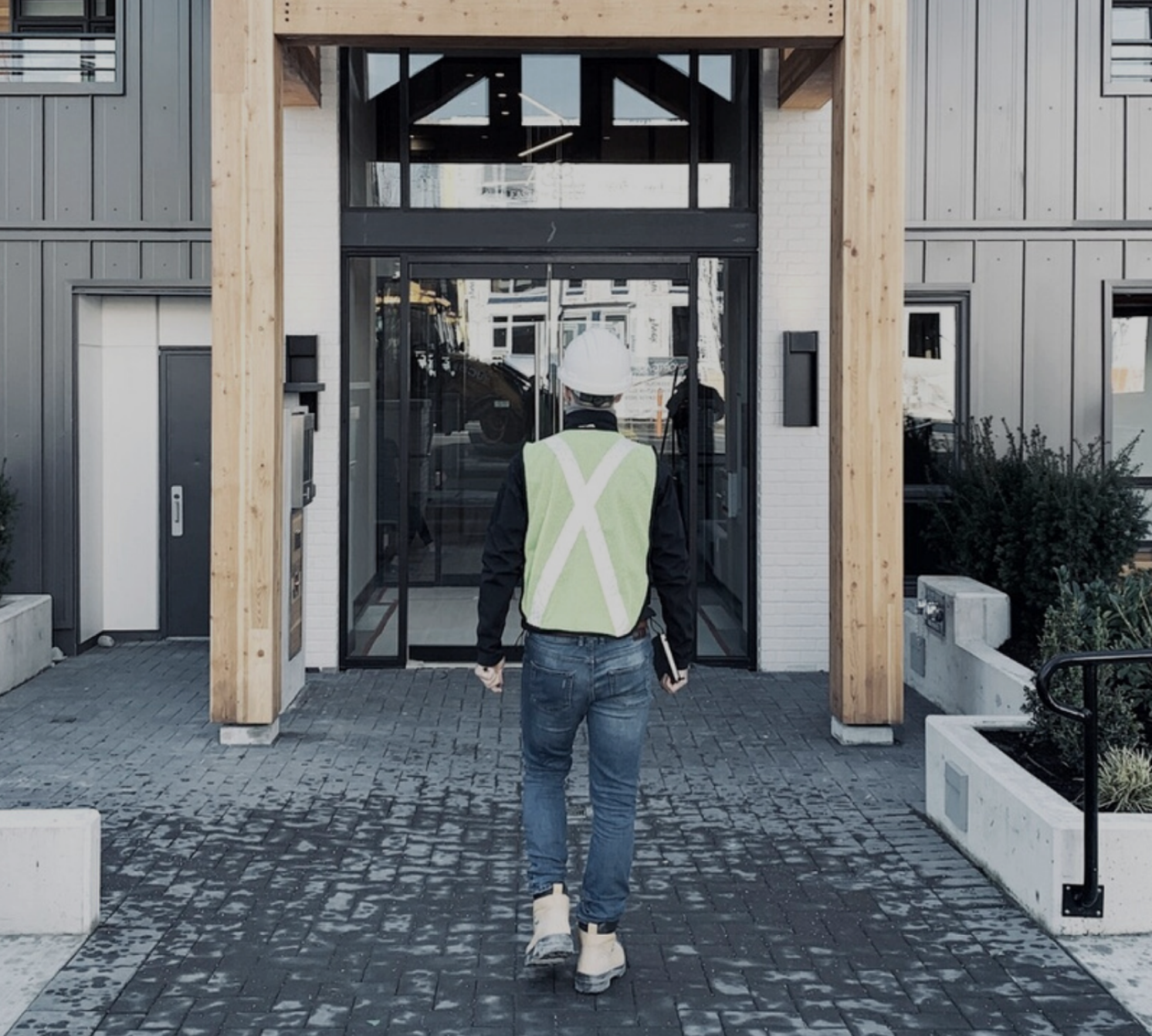 A commitment to action.
We're committed to delivering more affordable housing, creating spaces that forge genuine human connections, and improving construction practices to minimize our ecological footprint.
People first, community always.
Inspired by nature, community and well-being, the Botanica experience is a purposeful evolution away from the fast-paced, space-constrained lifestyle of contemporary urban environments.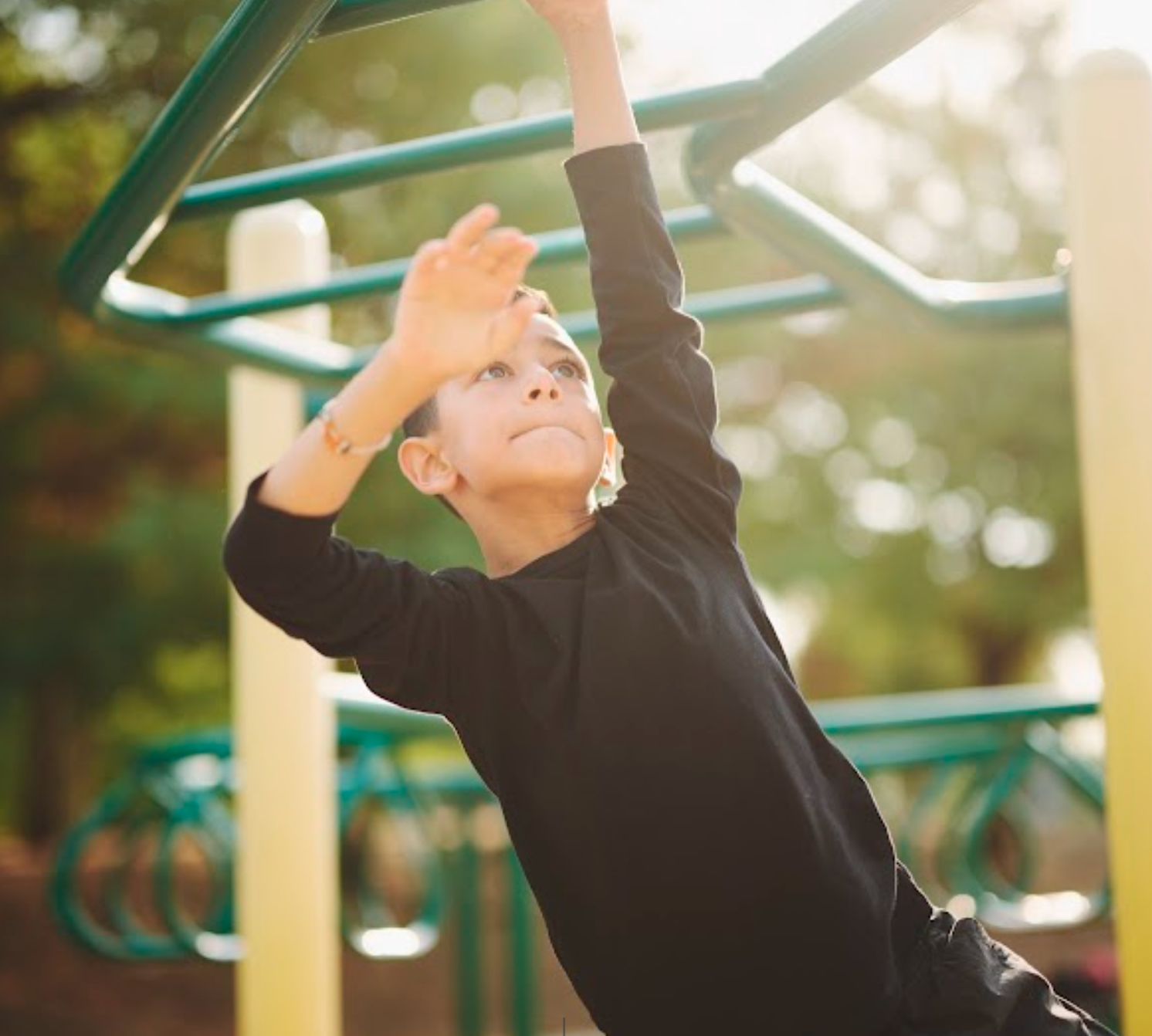 Our partners.